This page displays each of our lodge committees and their chairmen. If you have any questions about the roles these committees serve in our lodge, click the link below.
Lodge Committees and Chairmen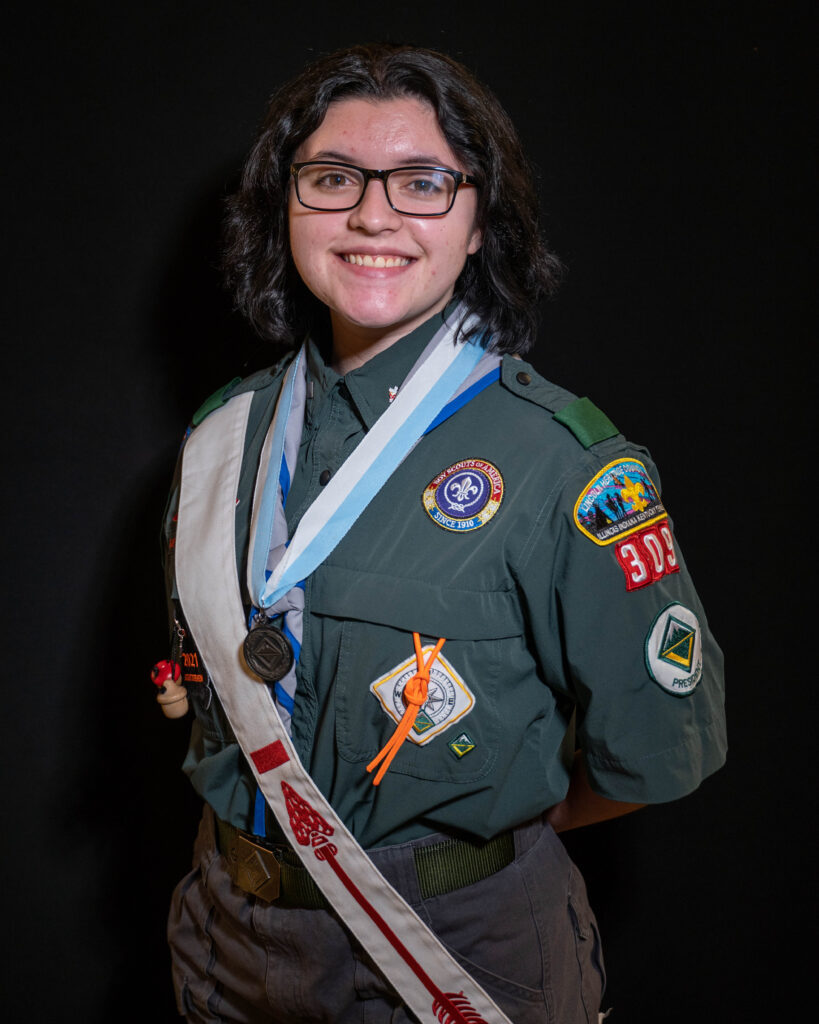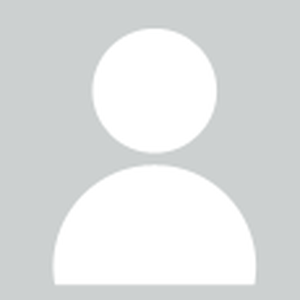 Print Publications: Garrett B.
Adviser: Kent Burton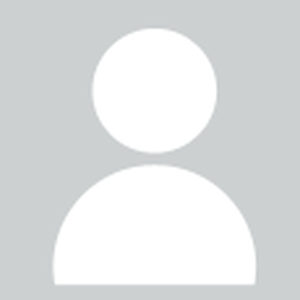 Trading Post: Vacant
Adviser: Chris Mattingly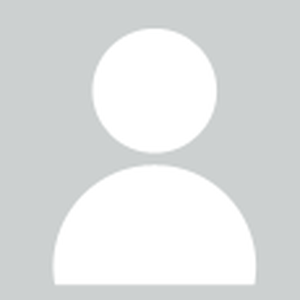 Unit Elections and Camp Promotions: Dylan D.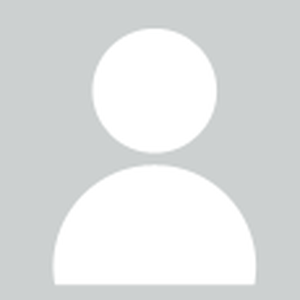 Digital Media: Kiara W.
Adviser: Mary Glisson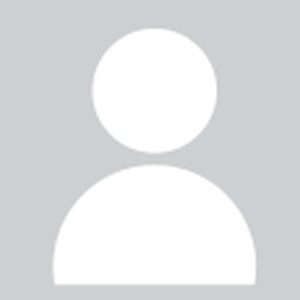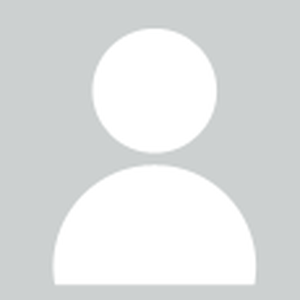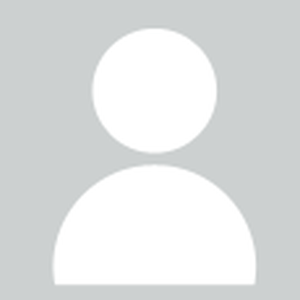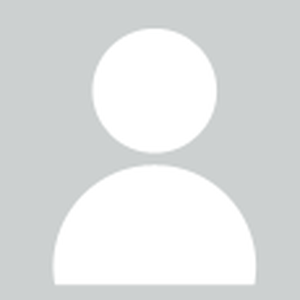 Spring Powwow: Dylan S.
Adviser: Scott Skees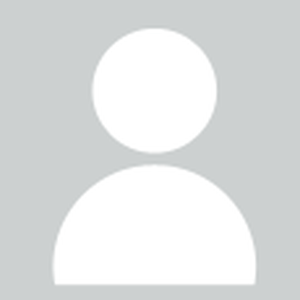 Content Creation: Silas B.
Adviser: Steven Misczenski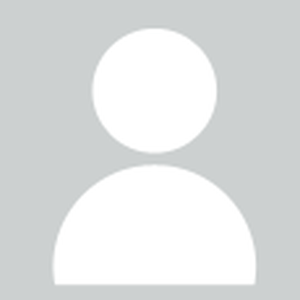 Fall Fellowship: Grayson L.
Central Nation Committees and Chairmen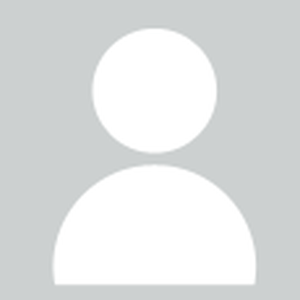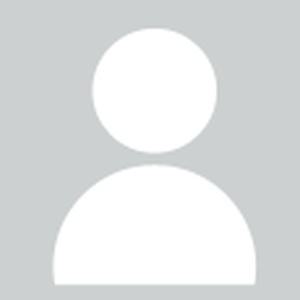 Culinary: Vacant
Adviser: John Waggoner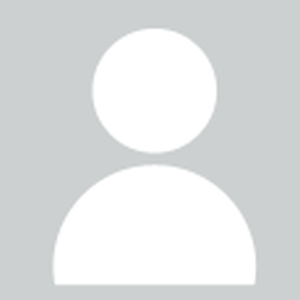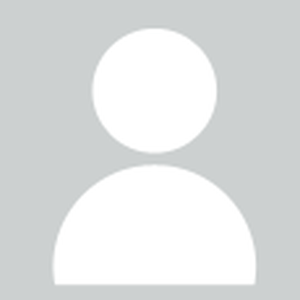 Ordeal Operations: Dex G.
Adviser: Chuck Oliver
Western Nation Committees and Chairmen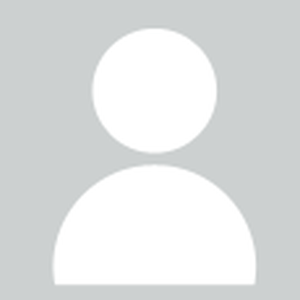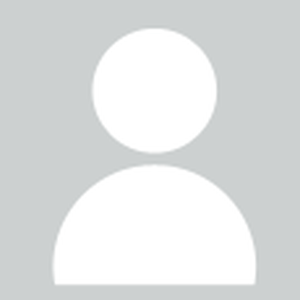 Culinary: Austin P.
Adviser: Matt Morehead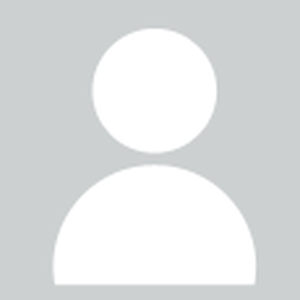 Elangomat: Jackson P.
Adviser: Danny Ball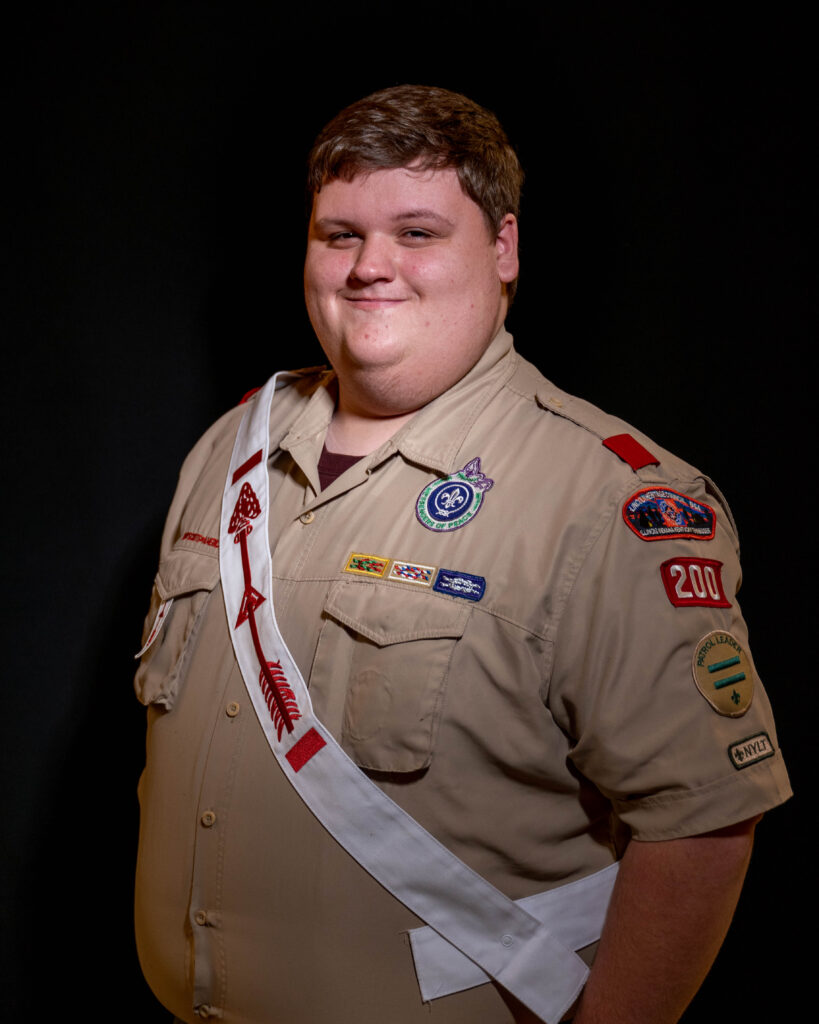 Ordeal Operations: Gabe J.
Adviser: Tim P.