This page displays our current lodge officers and advisers. If you have any questions about what role these officers serve in our lodge, click the link below.
Lodge Key 3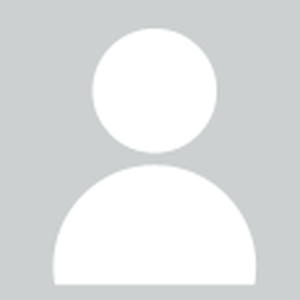 Lodge Chief: Anthony H.
lodgechief@nguttitehen.org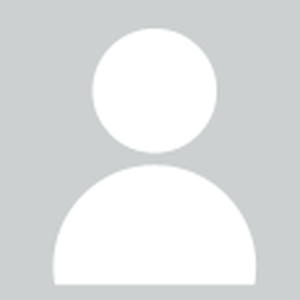 Lodge Adviser: Mark Ashburn
lodgeadviser@nguttitehen.org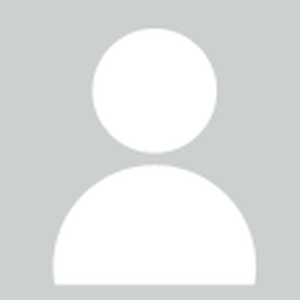 Staff Adviser: Thomas Geary
thomas.geary@scouting.org
Lodge Officers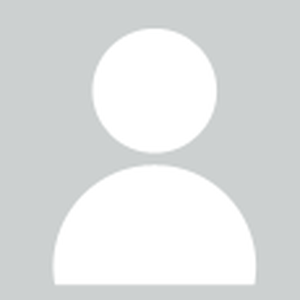 Vice Chief of Administration: Braydon S.
vicechiefadmin@nguttitehen.org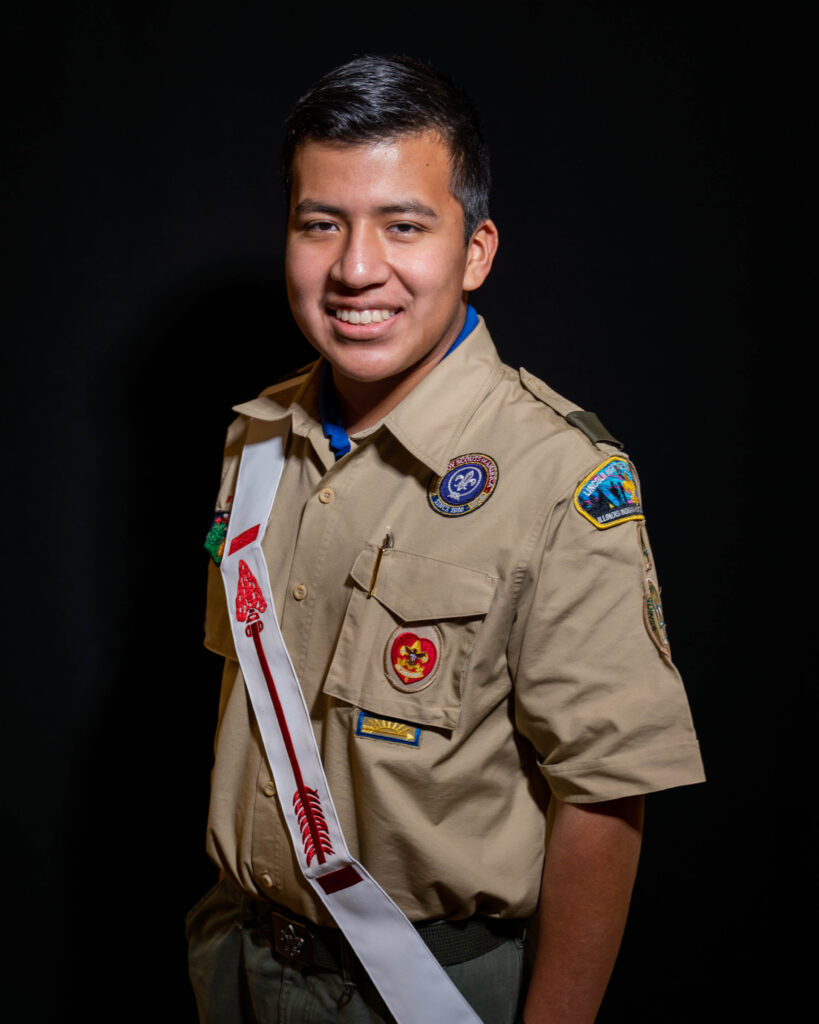 Vice Chief of Membership: Samuel R.
vicechiefmembership@nguttitehen.org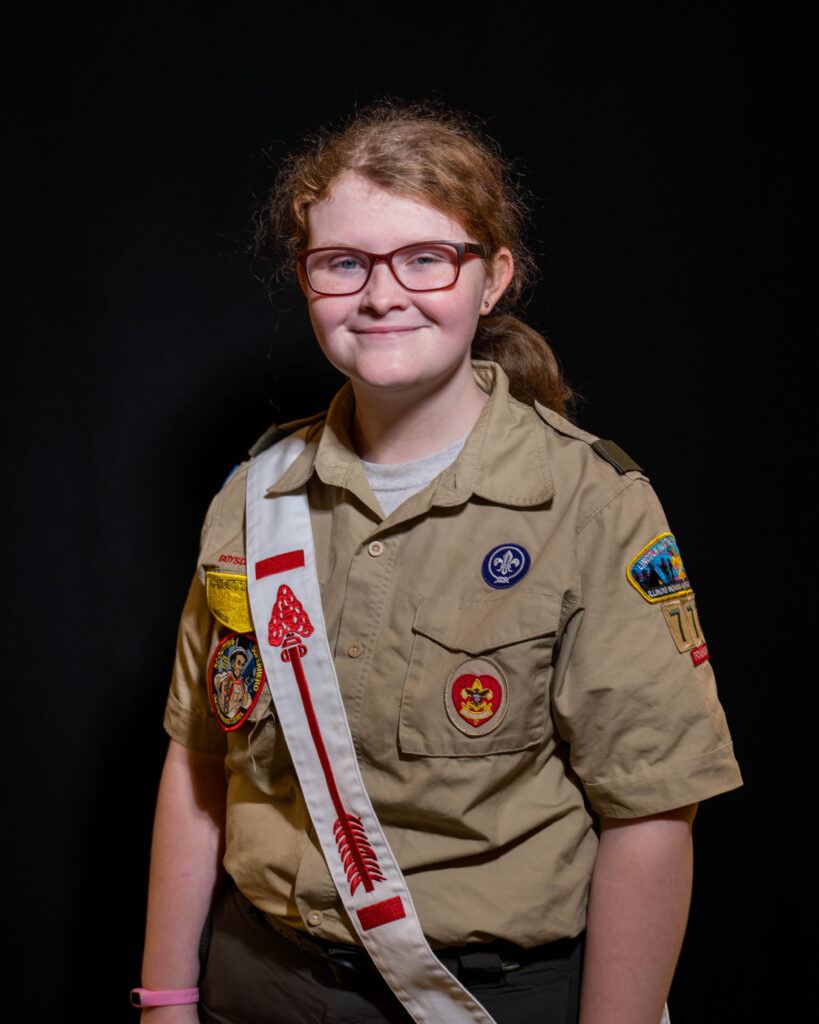 Central Nation Chief: Teddy A.
centralnationchief@nguttitehen.org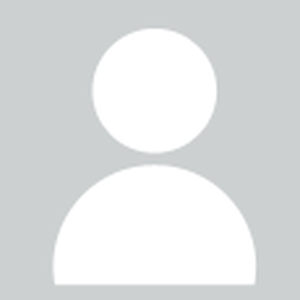 Western Nation Chief: Josiah P.
westernnationchief@nguttitehen.org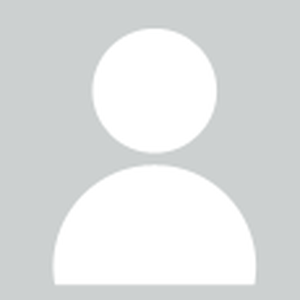 Secretary: Hayden S.
lodgesecretary@nguttitehen.org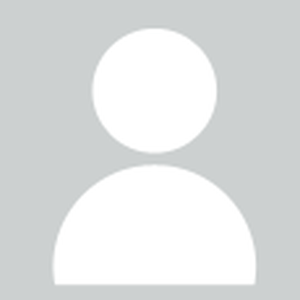 Treasurer: Nate S.
lodgetreasurer@nguttitehen.org
Advisers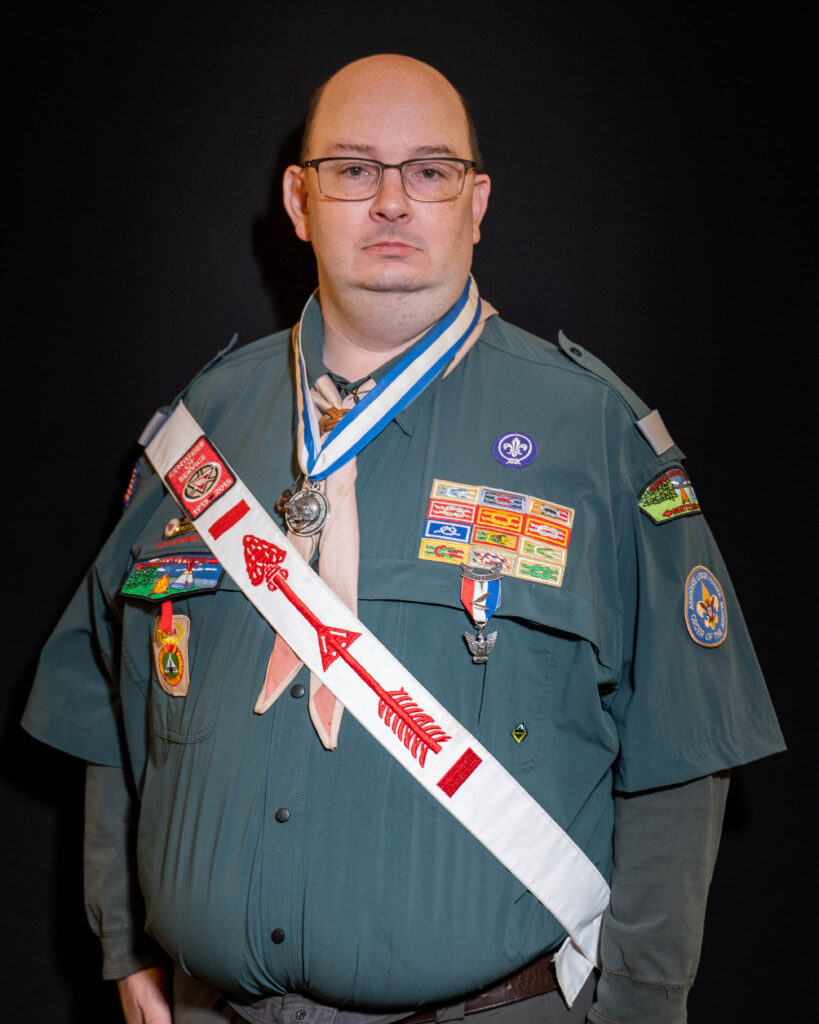 Associate Lodge Adviser: John Benz
john.benz@nguttitehen.org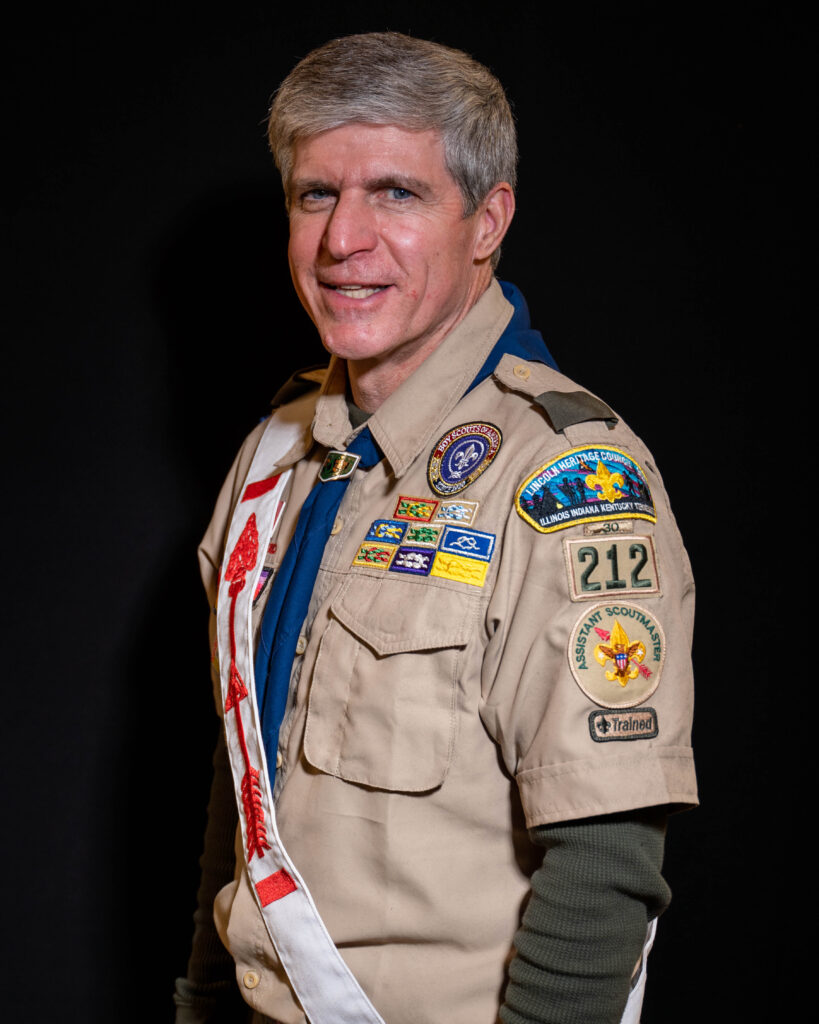 Central Nation Adviser: Brian Glanz
brian.glanz@nguttitehen.org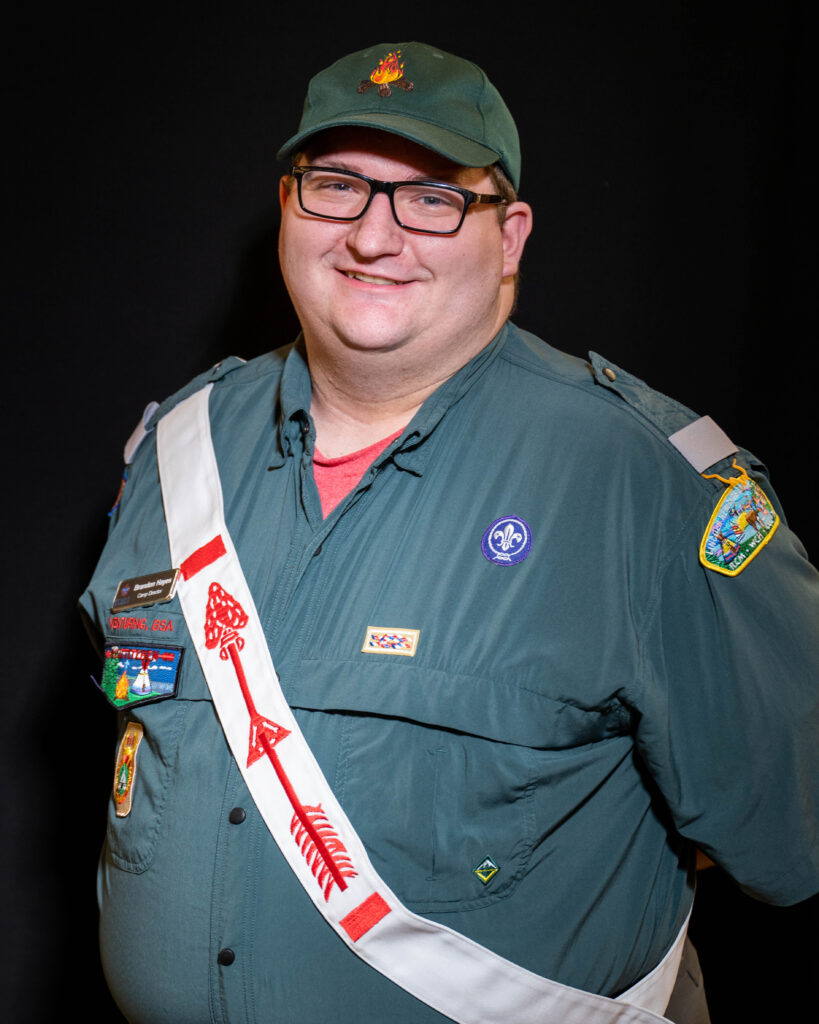 Western Nation Adviser: Brandon Hayes
brandon.hayes@nguttitehen.org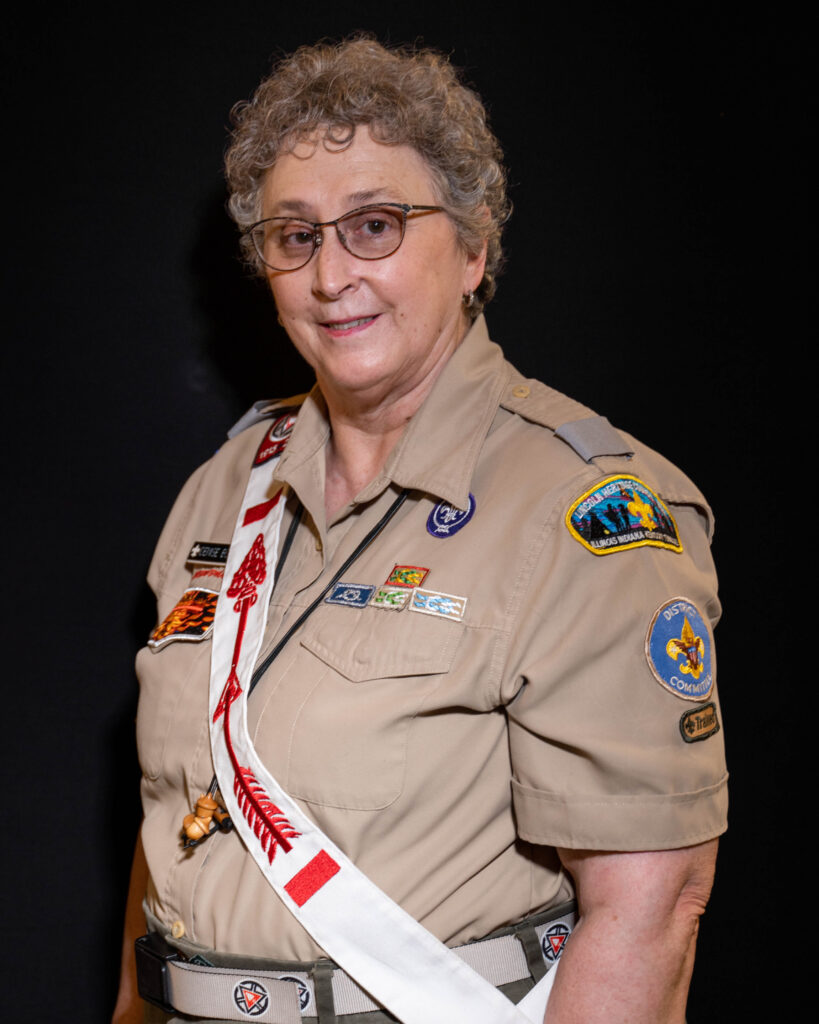 Treasurer Adviser: Denise Boaz
denise.boaz@nguttitehen.org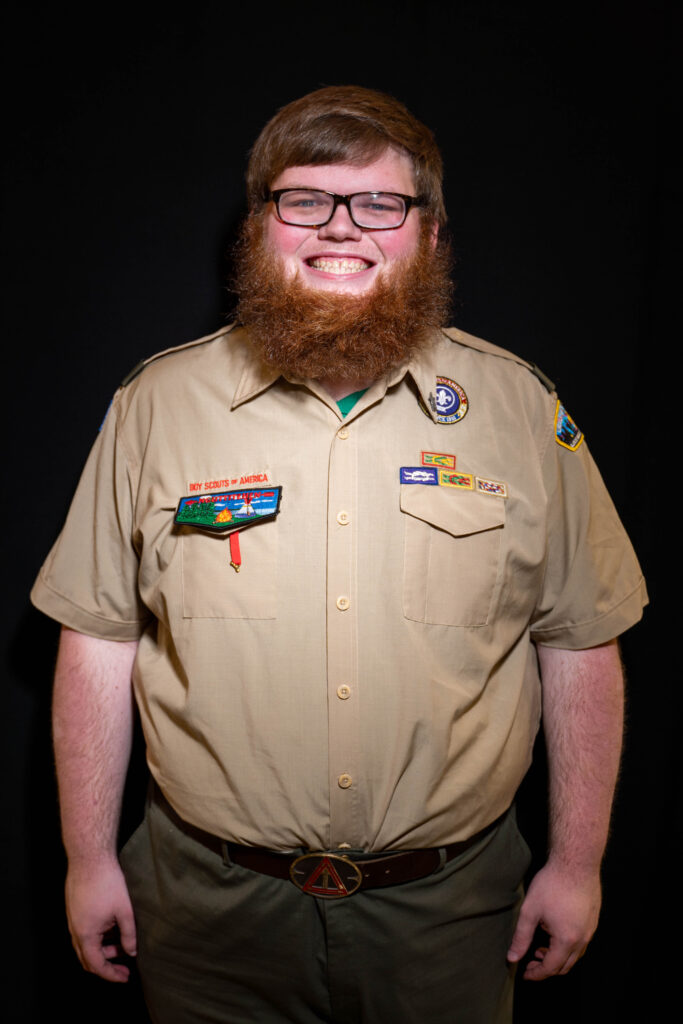 Secretary Adviser: Ben Daniel
ben.daniel@nguttitehen.org